WELCOME, I'M GLAD YOU'RE HERE!
Thank you for considering my practice as a source to help you meet your goals. This website contains information about my psychotherapy and assessment services. Please explore the articles for my thoughts about current research and social trends which impact parenting, education, and relationships.
Call my office (713.218.7004) and we can discuss your needs and create action plans.
Elizabeth S. Dybell, Ph.D.
Licensed Clinical Psychologist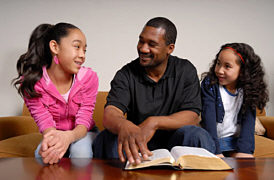 Learn more about our assessments…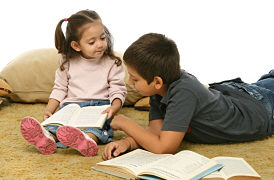 Interested in psychotherapy?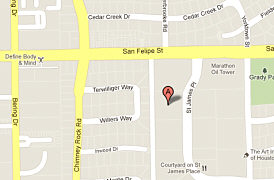 Get directions to the office.
Articles and Professional Alerts From Dr. Dybell
GRIT. In my last article, I raised the question: Got GRIT? The importance of GRIT is widespread, and especially so for students. It has a great history of creating success. The bright idea often has
GRIT. It has a great history of creating success. The pearl has a center of grit. Many things are smoothed and polished with grit. Courage contains a fair amount of grit. Getting through the challenges,
We often think about learning and "smarts" as related to test performance and scores/grades.  Rarely does public attention turn toward thinking skills and how to maximize what we "know" when meeting new topics.  There is